I've been elected an MEP for the Eastern region with 38% of the vote. Thank you to everyone who voted and who campaigned - I know how hard you've worked for this. The Brexit Party's success is a huge upset in Westminster. We had a simple message: let's restore trust in democracy, let's promote a WTO Brexit and let's get our MEPs around the negotiating table. And the British people have backed us #ChangePoliticsForGood
I've been in the property business for well over 30 years since I started out as an 18-year-old digging foundation trenches in the snow in January 1983. Recently I was Chief Executive of a £1 billion multinational property company, listed on the stock market. I'm a no-nonsense, can-do type of person who gets things done.
I'm using my experience to make things happen in other areas I care passionately about. You can check out some of what I've been campaigning on here. I'd love to hear what you think, so do get in touch.
I enjoy making a difference, so there'll be more to read about in future. Thanks for your interest and watch this space!
I've appeared hundreds of times on TV and radio, including BBC Question Time, Sky News, TalkRadio, Newsnight, Radio 4's Today programme and the Andrew Marr Show on BBC 1 and written many articles on issues that matter to me.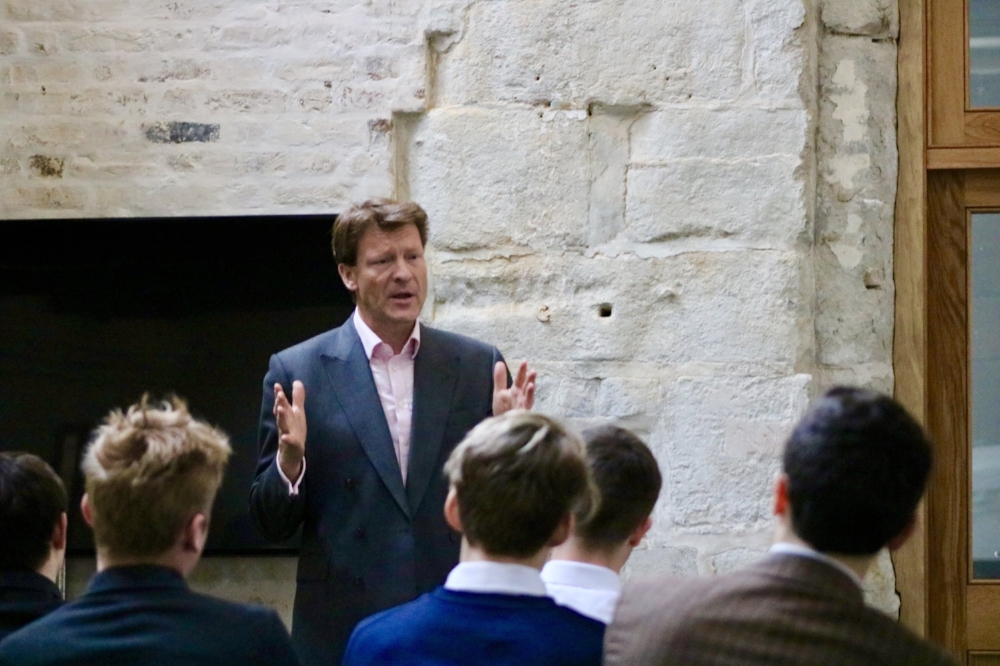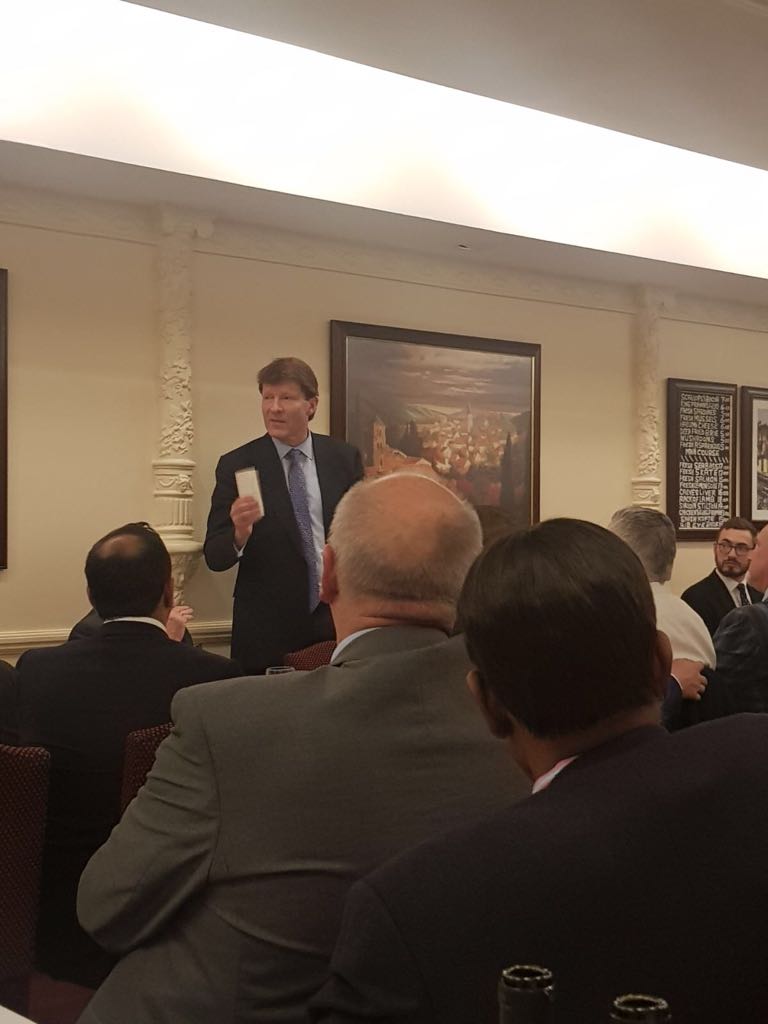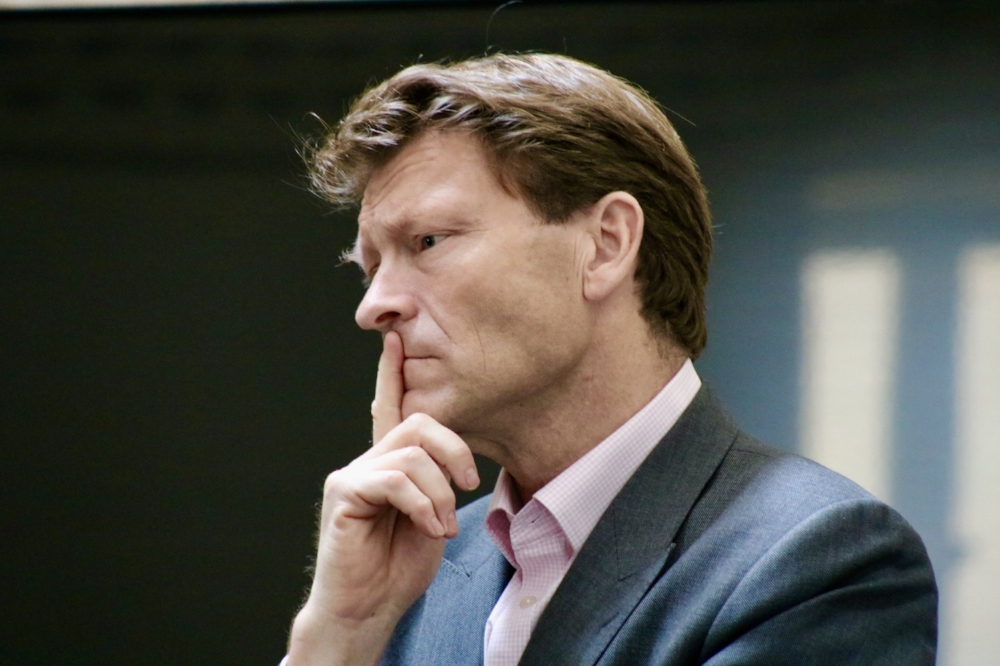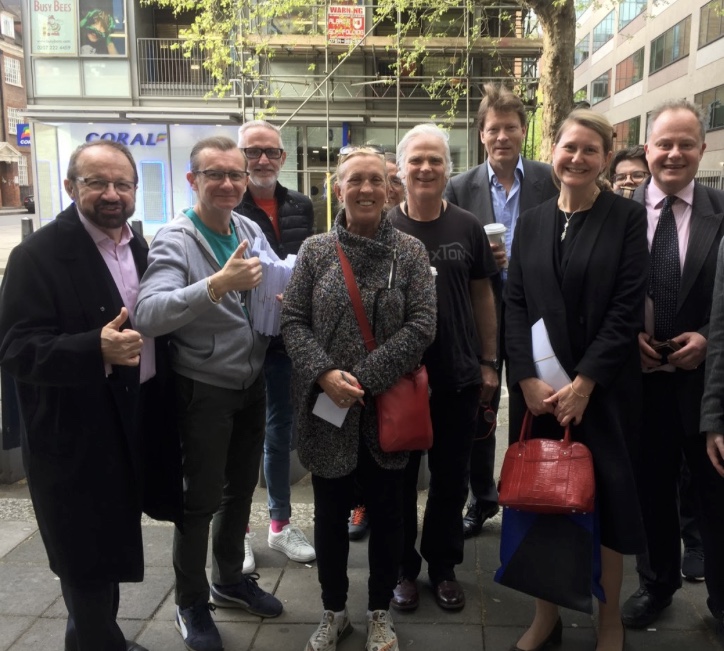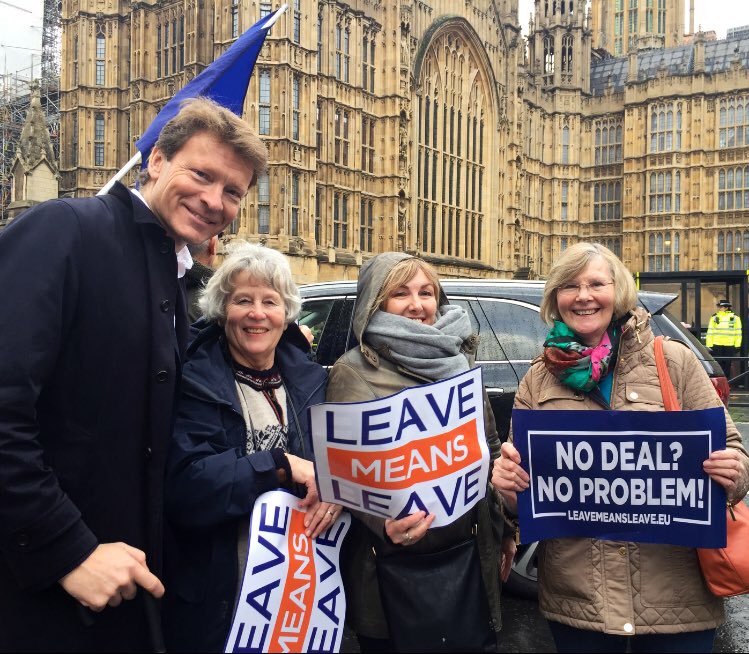 I'm a cause-based campaigner with a track record of success.
Click on the story you want to read first!